Service
Our R&D team is highly experienced in cartridge mechanical seals, The innovative design incorporates patented structures and modern configurations ensuring excellent performance. These seals are widely used across various industries.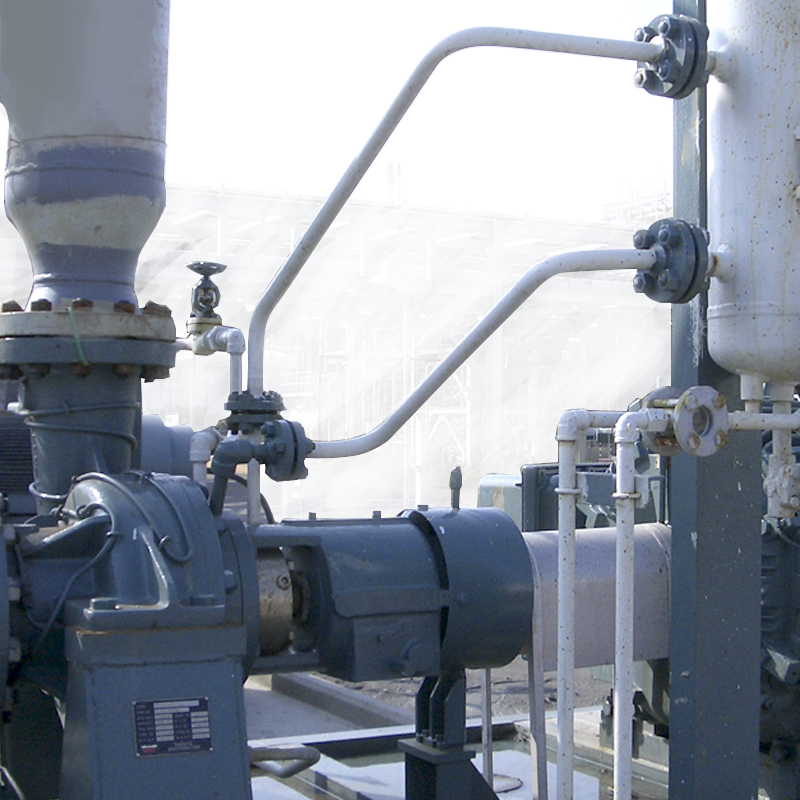 Plant Consolidation Analysis
Scenic provides a systematic sealing solution by analyzing the rotating equipment and fluids in the entire factory area, offering mechanical seal customized design, wear-resistant materials, and maintenance services, including inspection, rebuilding, failure analysis, and reporting.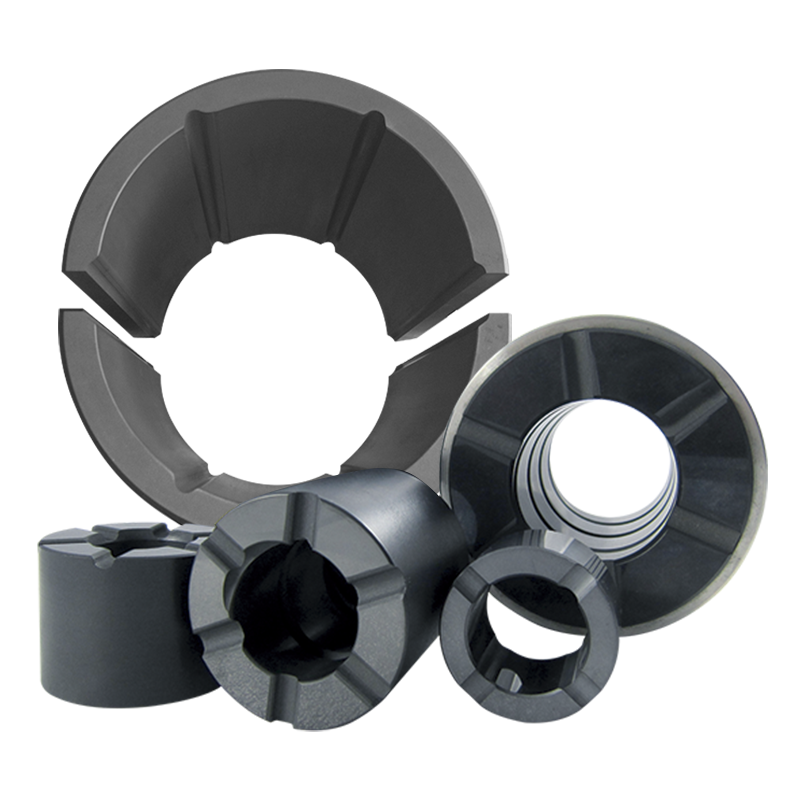 Scenic specializes in applying variety of corrosion-resistant and wear-resistant materials, such as SGL Carbon, SIC, TC and composite engineering materials and more. Also provides special corrosion-resistant materials including titanium alloy Ti2, Hastelloy C-276, zirconium, and more.